Christian Living Site Map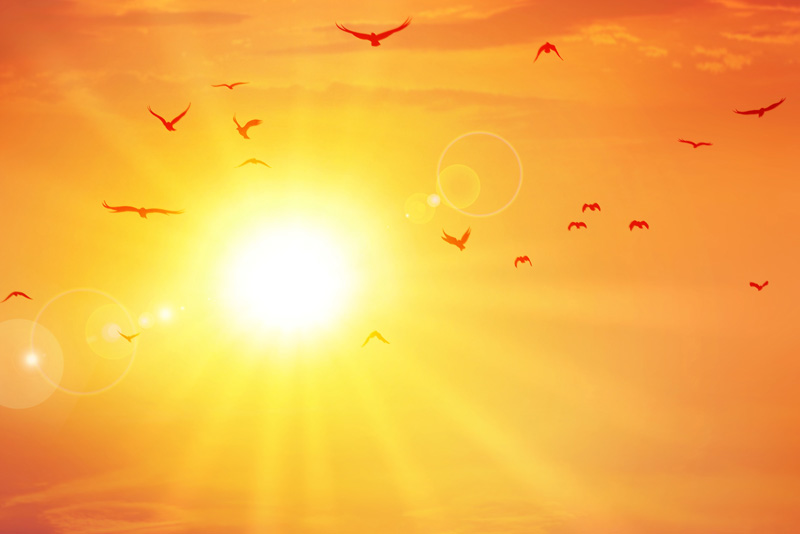 All of the articles here on the Christian Living Site are organized into categories. Browse through these categories to find the content you're looking for.
Women of the Bible
The women of the Bible have much to teach us. Read about them here.
Angels
These articles are about angels.
Attitude
It´s about attitude. This includes Forgiveness and articles from the Book of James.
Baby Names
Choose the perfect baby name and fine its meaning.
Bible Study
Each link with a flower beside it contains more than one article.
Books/Movies/Music
Christian Words
This is a list of words that many people have had questions about. If you don´t find what you are looking for here, visit the Message Boards and ask.
Experiencing God
Experience God by getting to know His character, shown in His names.
Faithful Living
These articles are about real people - some of them just ordinay people, some of them famous. All of them have much in common with you and me.
Fruit of the Spirit
This is an in depth study of each Fruit.
Holidays / Other
These articles are my thoughts concerning holidays and some days that I don´t consider holiday.
Memory Verses
Let´s study what common memory verses really mean.
Monthly Devotions
Recieve encouragement and inspiration for these attributes of Jesus every month.
Passion Week
Follow Jesus through the days before the Crucifixion and Resurrection
Prayer
Prayer is our communication with our creator. It is all important. These articles talk about what the Bible says about it.
Puzzles/Quizes / Games
This is a collection of games, quizes and quotations. For fun and relaxation. The ones with the Bella flower are mine! New! - Online Jigsaw Puzzles
The Men in the Bible
Find baby names and their meanings and articles on some of the important people in the Bible.
Be sure to visit the
Christian Living Archives
for all the articles!
Editor's Picks Articles
Top Ten Articles
Previous Features
Site Map
Follow @LynneChapman
Tweet