Top Ten ChristianLiving Articles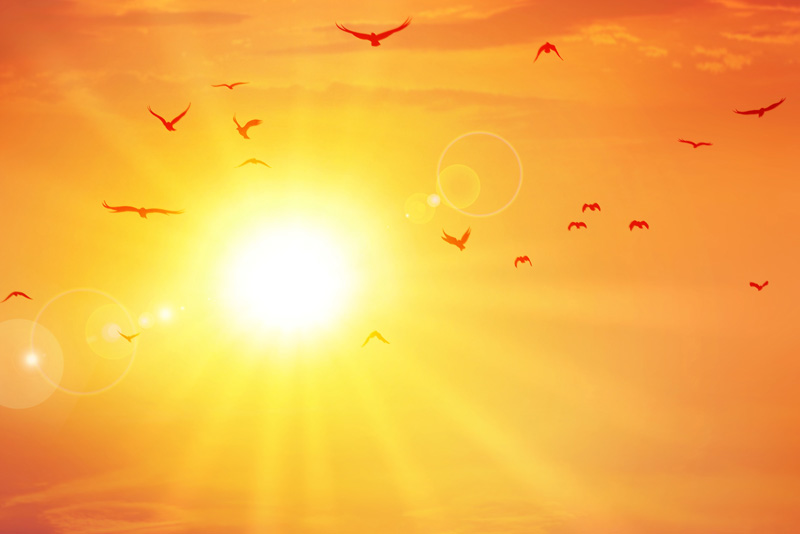 Here are the top ten articles for the Christian Living Site! These rankings are live and get reset at the beginning of each month, so check back often to see what your fellow visitors are most interested in!
1.
The Canaanite Woman - Truth Revealed
Have you noticed the Bible goes straight to the heart? What has it revealed that you would rather not see?
2.
Ancient GPS
Have you made any wrong turns lately? What guidance system do you rely on?
3.
Fully Known and Loved
What's it like when someone knows everything about you, and loves you?
4.
Accessible Jesus
A question was asked. Why did Jesus spend forty days on this earth, after his resurrection? Why did he wait for that amazing ascension, when his disciples would see him carried up into heaven?
5.
Ten Commandments
The Ten Commandments have a purpose. Maybe God gave us this list to emphasize his holiness. Maybe he gave them, not to berate us for our inability to obey perfectly, but to drive us to Jesus, the Savior and only one who is perfect.
6.
Fear and the Believer
Sometimes fear is debilitating. Sometimes it's a good thing. What does the Bible say about fear?
7.
Christian Living Site Shopping
Find my clean cozy mysteries Heart Strings and Heart Beat from the Evelynton Murder Series. Read my reviews of some great Christian books and my experience in choosing a Bible Book Cover.
8.
The Miracle of Feeding Five Thousand
When faced with an impossible mission, do we focus on what can't be done or on the power of the Creator?
9.
Peace That Lasts
What does peace mean to you? No wars? No hostility? A quiet family?
10.
POWER for Today
Life is unpredictable. We face real enemies, whether at the office dealing with competition and anger, or in a home office facing self-doubt or apathy, or in the back yard facing rodents and pestilence. Use this prayer as a reminder to begin each day with the power only God supplies.
Be sure to visit the
Christian Living Archives
for all the articles!
Editor's Picks Articles
Top Ten Articles
Previous Features
Site Map
Follow @LynneChapman
Tweet