Top Ten ChristianLiving Articles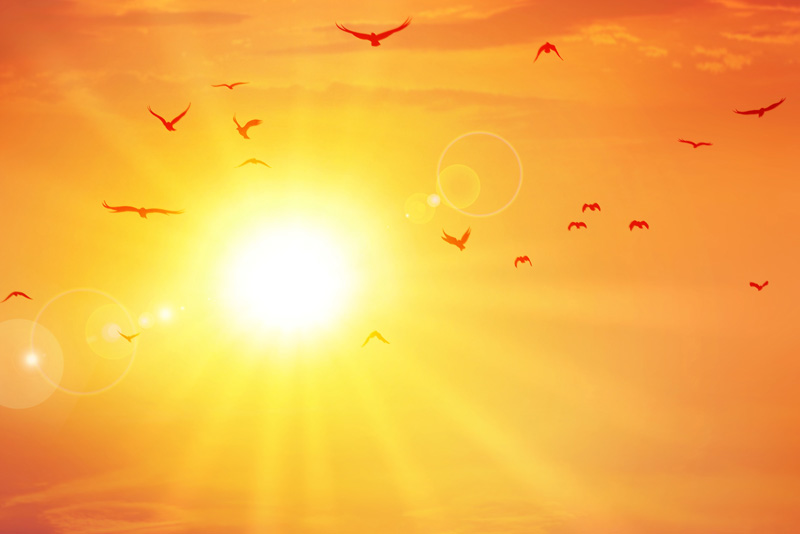 Here are the top ten articles for the Christian Living Site! These rankings are live and get reset at the beginning of each month, so check back often to see what your fellow visitors are most interested in!
1.
Bible Referances You Didn't Know You Used
Do you refer to the Bible without knowing it? How many of these common terms can you trace to the Bible?
2.
Christian Living Site Shopping
Find my clean cozy mysteries Heart Strings and Heart Beat from the Evelynton Murder Series. Read my reviews of some great Christian books and my experience in choosing a Bible Book Cover.
3.
Matthew 5.6 Memory Verse
On this first day of the year, I've chosen a verse that, hopefully, will redefine my spiritual life.
4.
Labels as a Christian
We use labels to organize. What labels has society put on you? Which ones are important?
5.
Joel's Timeless Message
Joel was a prophet from about 835 to 796 BC. His name means Yahweh is God. His book in the Bible contains a message for us today.
6.
Things I Don't Need in the New Year
Instead of making a list of what I want for the New Year, I'm starting this year by listing the things that I want God to take away.
7.
Women in Leadership - in the Bible
Sometimes we think that dynamic women are a recent phenomena, but a trip through the Bible shows that women have always been leaders.
8.
To Be Like Jesus - Humility
People talk about wanting to be like Jesus. We wear bracelets and have signs asking ¡§What would Jesus do?¡¨. I wear my cross pendant. If I¡¦m to represent Jesus, I want to understand who he is. Today I¡¦ll study his humility.
9.
Book Review of Humility by Murray
Today I'm telling you about Humility from the Read & Reflect With The Classics collection. I used the book as a daily morning study, and I confess that, true to its title, it was humbling. I discovered what I considered humility only scratched the surface of the humility of Jesus.
10.
February Devotion - God is Love
February is the month devoted to love. We start seeing cupids and hearts in the stores and in advertising. Valentines become available in January for sending to loved ones in February. This is a good month to think about what real love is.
Be sure to visit the
Christian Living Archives
for all the articles!
Editor's Picks Articles
Top Ten Articles
Previous Features
Site Map
Follow @LynneChapman
Tweet