Top Ten ChristianLiving Articles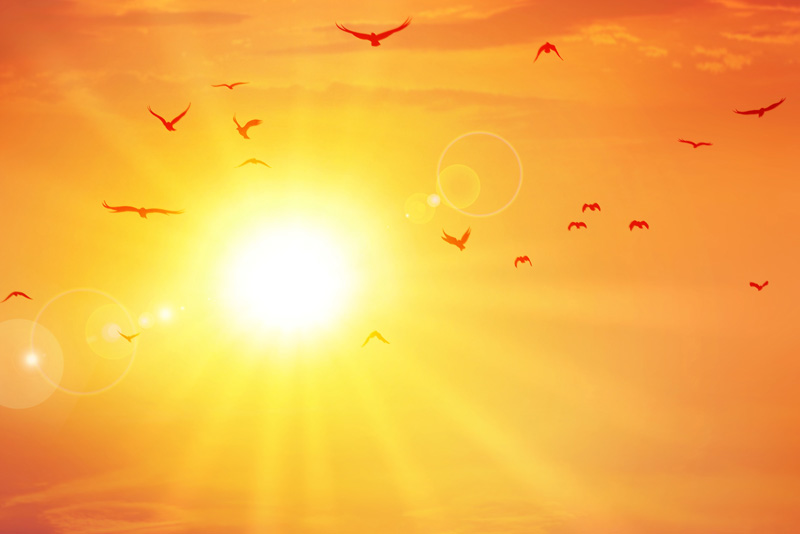 Here are the top ten articles for the Christian Living Site! These rankings are live and get reset at the beginning of each month, so check back often to see what your fellow visitors are most interested in!
1.
Devotion for July - Freedom
As a child, freedom meant being released from rules and schedules. As an adult it was living in a free country. Neither of these really guarantees freedom. We all live under the power of another.
2.
Living Faith versus Religion
There are a set of practices that are associated with the Christian religion, but I think my Christian belief encompasses much more that a set of practices or rules of behavior.
3.
Famous Mothers in the Bible - Quiz
Do you know these women? Test your knowledge of the mothers of the Bible.
4.
Christian Living Site Shopping
Find my clean cozy mysteries Heart Strings and Heart Beat from the Evelynton Murder Series. Read my reviews of some great Christian books and my experience in choosing a Bible Book Cover.
5.
Are You Depressed? Lamentations
I was depressed. Some might wonder why I chose to read the Book of Lamentations.
6.
Keeping Sunday Holy
How much can a Christian do on Sunday, or the Sabbath, and still honor God?
7.
Family and Community
God is all about togetherness. It isn't easy, but a three year old taught me the importance of it.
8.
Blessed is the Man
Father's Day is a man's holiday, whether they are fathers, have fathers, or will be fathers. This article is about men in general, because many of my single women friends are thinking about the man who will someday fill the husband spot in their lives, possibly the future father of children.
9.
Jehovah - Mekaddeshkem , Our Sanctifier
In the Bible, God is given many names. Each name tells us something about His character and in order to grasp Who God is, we study these names.
10.
Women of the Bible Tryphaena and Tryphosa
Tryphaena and Tryphosa traded a life of luxury for life in Christ.
Be sure to visit the
Christian Living Archives
for all the articles!
Editor's Picks Articles
Top Ten Articles
Previous Features
Site Map
Follow @LynneChapman
Tweet