Top Ten ChristianLiving Articles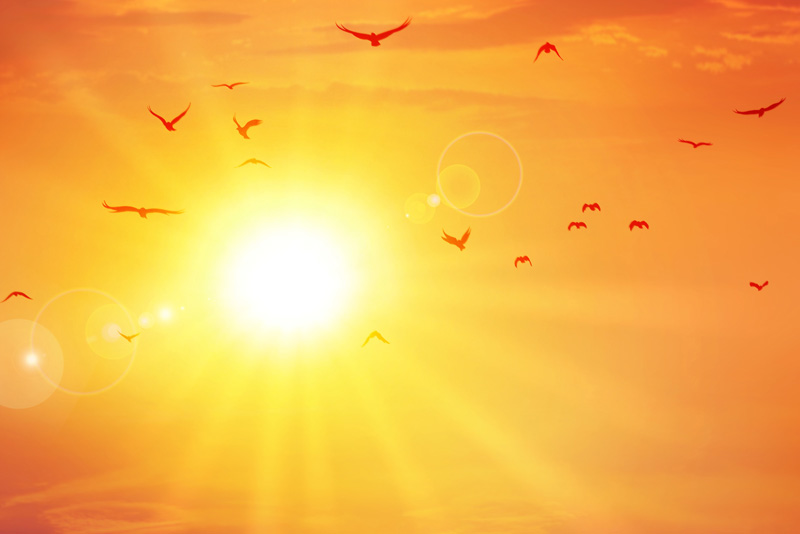 Here are the top ten articles for the Christian Living Site! These rankings are live and get reset at the beginning of each month, so check back often to see what your fellow visitors are most interested in!
1.
Book Review of Brother John
Brother John, A Monk, a Pilgrim, and the Purpose of Life. My thoughts of the book by August Turak written after his life-changing retreat at Mepkin Abbey.
2.
September Devotion - Teachable
What is my attitude about learning? Would I be described as an avid pupil or a somewhat disrespectful attendee who sees nothing left to learn?
3.
The Message in Clay Pots
Have you noticed that the most beautiful flowers grow in clay pots? So too, the message of Christ blooms from humble, often broken people.
4.
Pride and Quarrels - James 4
In his letter to believers, James painted a picture that wasn't pretty. They were discontented and complained. Could he have been writing to believers of today?
5.
Christian Living Site Shopping
Find my clean cozy mysteries Heart Strings and Heart Beat from the Evelynton Murder Series. Read my reviews of some great Christian books and my experience in choosing a Bible Book Cover.
6.
Famous Mothers in the Bible - Quiz
Do you know these women? Test your knowledge of the mothers of the Bible.
7.
I Will Not Be Shaken - Memory Verse
I think I can safely say, we've all been disappointed when we've placed hope in earthly things. Today's memory verse - Psalm 63:5-6 - is for the times I need hope that is secure.
8.
Two Rules
Jesus simplified Christian Living. Just answer 2 questions.
9.
Keeping Sunday Holy
How much can a Christian do on Sunday, or the Sabbath, and still honor God?
10.
Immutable God
What can we rely on in this world. Is there one unchanging constant in which to place our trust?
Be sure to visit the
Christian Living Archives
for all the articles!
Editor's Picks Articles
Top Ten Articles
Previous Features
Site Map
Follow @LynneChapman
Tweet