Top Ten ChristianLiving Articles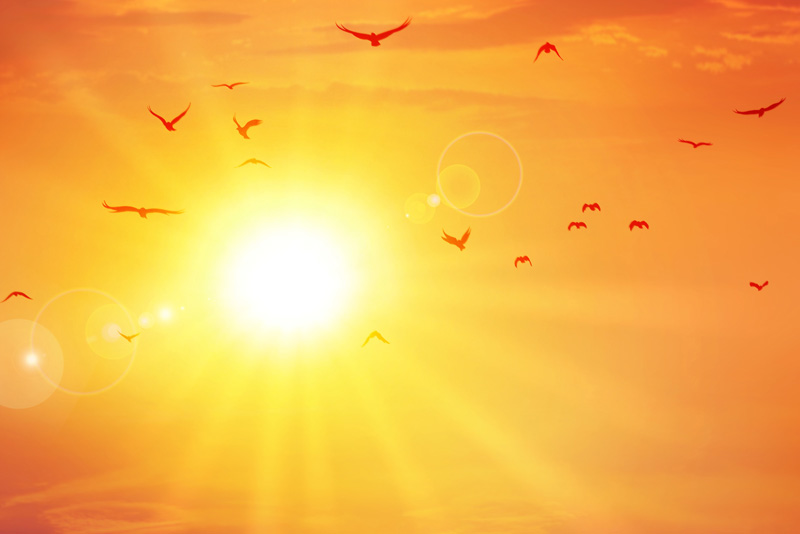 Here are the top ten articles for the Christian Living Site! These rankings are live and get reset at the beginning of each month, so check back often to see what your fellow visitors are most interested in!
1.
Queen of Sheba
I'm always looking for strong women of the Bible. They aren't difficult to find. This is the story of a strong intelligent woman who lived in Old Testament times, between 970 and 930 BC.
2.
Greetings That Sing
Have you experienced the good feeling that comes with meeting someone who is genuinely happy to see you?
3.
May Devotion - Jesus is Grace
Grace is unmerited favor from someone who has power over you. That is Jesus. He not only gives you more than you deserve; He gives abundantly more than you can ask or imagine.
4.
Saturday of Passion Week
The gospels are silent about this day. Jesus crucified and buried on Friday. What were his disciples thinking on that Saturday?
5.
Redeemed Years
Think of the years before you met Jesus. Are those years meant to be hidden away and forgotten, or are they meant to be redeemed?
6.
Christian Living Site Shopping
Find my clean cozy mysteries Heart Strings and Heart Beat from the Evelynton Murder Series. Read my reviews of some great Christian books and my experience in choosing a Bible Book Cover.
7.
Death and Resurrection - for Me
I search for answers to questions about my future. What will happen when I die and when Jesus returns?
8.
April Devotion - Jesus the Lamb
Do you find it difficult to think of Jesus as the Lamb? I looked into the bible, both Old Testament and New Testament, to find out why Jesus is called the Lamb of God.
9.
The Presence of Jesus
Do you believe in the physical, personal presence of Jesus ?
10.
March Devotion - Jesus is New Life
God is good. He gives us Spring's show of the earth's new birth to paint a picture of our own new birth into the glorious life of Christ. Even in our darkest days, the experience of knowing Jesus changes everything.
Be sure to visit the
Christian Living Archives
for all the articles!
Editor's Picks Articles
Top Ten Articles
Previous Features
Site Map
Follow @LynneChapman
Tweet