Top Ten ChristianLiving Articles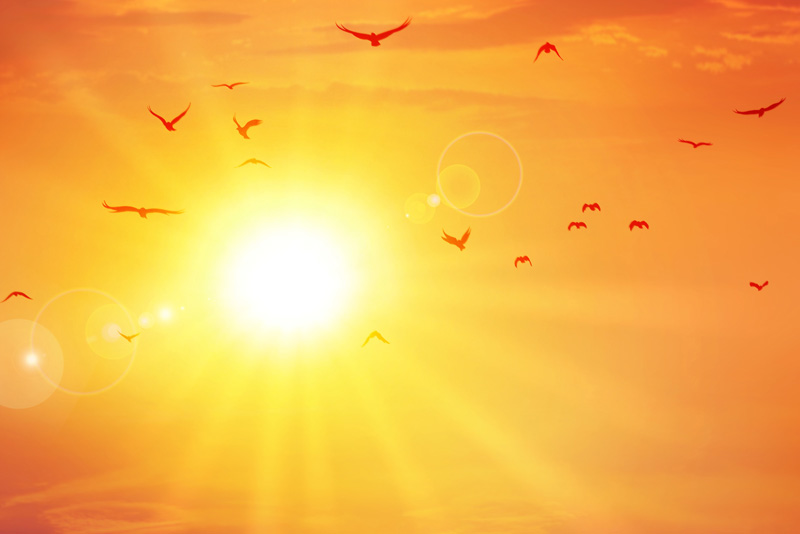 Here are the top ten articles for the Christian Living Site! These rankings are live and get reset at the beginning of each month, so check back often to see what your fellow visitors are most interested in!
1.
Christian Living Site Shopping
Find my clean cozy mysteries Heart Strings and Heart Beat from the Evelynton Murder Series. Read my reviews of some great Christian books and my experience in choosing a Bible Book Cover.
2.
A Dialogue With God - Mark 7:25 - 30
In the Bible, in the book of Mark, there is a brief story of a woman who interrupted Jesus in one of His private times.
3.
A Christian's Focus
The Christian walk is a joyful experience but not always easy. I know where I want to be, but my mind wanders and I easily fall into old habits.
4.
Healed by Faith
The crowd pushed and shoved to get closer to Jesus. All her money had gone to the doctors, all promising to cure her. She needed the healing only Jesus could give.
5.
A Look at Mary of Nazareth
What special character traits did Mary possess that qualified her to be the mother of the Savior?
6.
Philippians 4.6 Memory Verse
Anxiety makes us weak. Nervous. It steals our joy. Do you want to worry less?
7.
Advent - the Coming of Christ
Every year, about the first of December, brightly colored lights begin to appear in yards and on houses. Trees are lit, lamp posts are wrapped with ribbon, and wreaths are placed on doors. It is the celebration of Jesus.
8.
Prayer From Psalm 112
Using God's word is a way of being sure to pray within His will. I used Psalm 112 to form a prayer for my husband.
9.
Lois and Eunice - Grandmother and Mother
As mothers or grandmothers, our role in the life of a child is short. Make it count. We continue our visit with the women of the Bible with two women who knew what was important.
10.
Grace - a Biblical Name
When I hear of a woman named Grace, the biblical significance of the name does not come to mind immediately.
Be sure to visit the
Christian Living Archives
for all the articles!
Editor's Picks Articles
Top Ten Articles
Previous Features
Site Map
Follow @LynneChapman
Tweet