Top Ten ChristianLiving Articles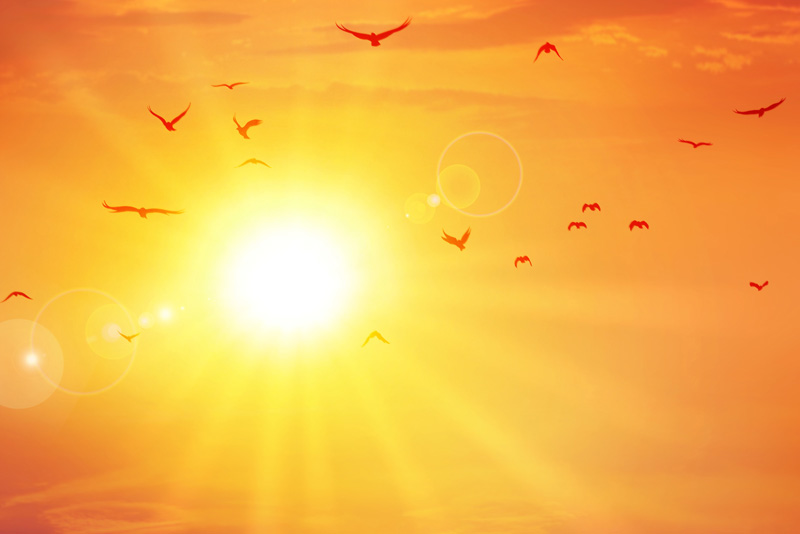 Here are the top ten articles for the Christian Living Site! These rankings are live and get reset at the beginning of each month, so check back often to see what your fellow visitors are most interested in!
1.
Truth for the New Year
Another year comes to a close. I?ll watch newsreels and read stories of the happenings of 2018?some encouraging, many of them sad. For me, it was a year like any other. I discovered more of the need to rely on the Lord. I won?t regret the hardships that found me, or the mistakes I made.
2.
Ebenezer - Who?
My search in the Bible to discover who Ebenezer is.
3.
I Won The Lottery
The lottery grand prize is over two billion dollars this week. It's very tempting to run to the local convenience store to pick up my lucky ticket. But, as it turns out, I'm already a winner.
4.
Faithfulness - A Fruit of the Spirit
As I see it, being faithful as a Christian, means believing in what the Bible says and holding devotedly to the person and teaching of Jesus Christ.
5.
Christian Living Site Shopping
Find my clean cozy mysteries Heart Strings and Heart Beat from the Evelynton Murder Series. Read my reviews of some great Christian books and my experience in choosing a Bible Book Cover.
6.
Bethlehem and a Manger
What was it really like in Bethlehem, where the Savior was born?
7.
Advent - the Coming of Christ
Every year, about the first of December, brightly colored lights begin to appear in yards and on houses. Trees are lit, lamp posts are wrapped with ribbon, and wreaths are placed on doors. It is the celebration of Jesus.
8.
Immanuel - God is With Us
I think about the cherished meaning of this ancient name.
9.
From Sorrow to Singing
Psalm 13 is David's prayer for relief from trouble.
10.
Jonathan, David's Friend
Who is a good friend? I've been studying the Bible to find what's involved in biblical friendship. Let?s talk about Jonathan and David.
Be sure to visit the
Christian Living Archives
for all the articles!
Editor's Picks Articles
Top Ten Articles
Previous Features
Site Map
Follow @LynneChapman
Tweet