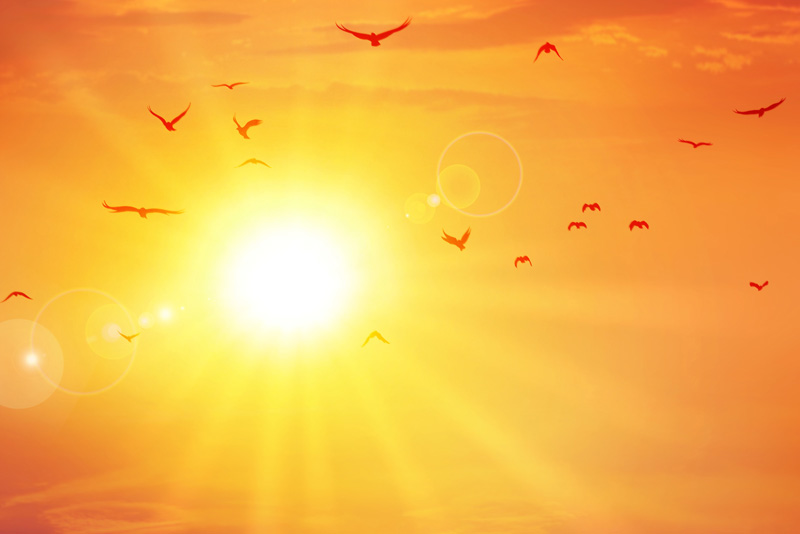 Praying, using God's word is a way of being sure to pray within His will. I used Psalm 112 in the New International Version for this prayer. Before reading my understanding of the psalm, you may want to read it in your own Bible.
Psalm 112 extols the virtues of a morally upright man - a righteous man. The virtues of honesty, generosity, and honor characterize any godly person whether man or woman, but, today, I prefer to read it as is and use it as a prayer for my husband. Any woman anticipating marriage at some time would do well to pray this for the man who will someday become her husband.
The following is my understanding of the psalm.

Verse 1 -"Praise the Lord" or Hallelujah - Give joyous praise to the Lord.

Blessed is the man who holds the Lord in high esteem, the man who respects and honors Him. Blessed is the man who finds great pleasure in God's commands - all of God's commands, not just the easy ones.


Verse 2 - This man's children will grow to become respected and influential in the land.
A godly man brings blessing to his family and to a whole generation - to all of those within his influence.


Verse 3 - He will be blessed with spiritual, physical and material prosperity.
His good deeds are not an occasional thing; they are a normal part of his life.


Verse 4 - This man will never be left in the dark. Because he is generous and compassionate, the light of the Lord will always shine through.


Verse 5 - Life goes well for the man who is generous and who conducts his business honestly.


Verse 6 - He is firmly established in his faith and will have no fear of evil. This man will be not be forgotten.


Verse 7 - He doesn't fear bad news because he is steadfast in his trust of the Lord. As Isaiah said, God will keep in perfect peace, the one whose mind is steadfast, because he trusts in the Lord. (Isaiah 26:3)


Verse 8 - This man's heart is secure. He is confident and can face his adversaries triumphantly.


Verse 9 - He gives generously to those in need and his good deeds are remembered forever.
He has dignity. He will be respected and honored.


Verse 10 - Wicked men will see this and be infuriated. They will become disheartened and slink away.
Heavenly Father, You are ever faithful and merciful. You are the only ruler of my life and you care for me. Thank you for the husband you have given me. I pray that You alone will take first place in his life and that he will always delight in Your word and follow your commands. I pray that my husband will continue to influence our children to be godly in all they do. I pray that he will always have such steadfast trust that he will continue to be generous and compassionate with everyone he meets. Bless him with your abundant blessings and I pray that he will always walk in the light of Your word. Keep his faith strong and give him Your perfect peace of mind. I pray that he will always be respected and honored for his godly ways.
Father, thank you for hearing me and for how you will answer my prayer. Amen.
You Should Also Read:
Prayer for Help - Psalm 86
Why Pray?
And When You Pray ...


Related Articles
Editor's Picks Articles
Top Ten Articles
Previous Features
Site Map



Follow @LynneChapman
Tweet





Content copyright © 2022 by Lynne Chapman. All rights reserved.
This content was written by Lynne Chapman. If you wish to use this content in any manner, you need written permission. Contact Lynne Chapman for details.